Testosterone Boosters
Testosterone boosters are a class of bodybuilding dietary supplements designed to increase natural testosterone levels. They are not a hormone replacement therapy, and are often used to boost muscle building efforts. Sometimes, older men who are dealing with natural declines in hormone levels seek to increase production of testosterone to improve sex drive and help with weight loss, while maintaining muscle mass.
Showing all 2 results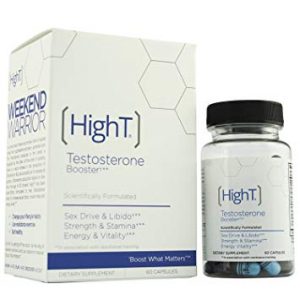 - 4%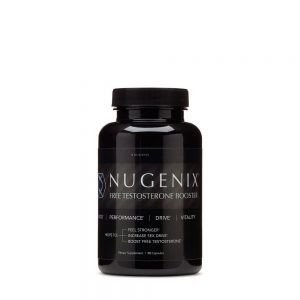 Who Should Use Testosterone Boosters?
Men are the only ones who should use these types of supplements, because women could suffer more side effects as a result. Though both genders have testosterone naturally, women who have too much can deal with things like: increased facial and body hair, deepening of the voice, aggression, and more. Men who have enough testosterone in their system may also experience these side effects when increasing testosterone to unsafe levels. You should only use these supplements when you need to boost your hormone levels naturally, to assist with building more muscle mass.
Are Testosterone Boosters Safe?
Most testosterone boosters on the market today aren't clinically proven as safe or effective. That's why it's important to do your research to make sure you're getting something that will work to boost free testosterone production in the body. It's always a good idea to visit a doctor to make sure you do in fact have low levels before you start using a supplement like this, because if not, it could be a waste of time and money.